Yes. I am talking about Rajasthan.
When we look at the activities around Rajasthan, things that come to our mind are camel riding, elephant riding, visiting palaces etc. I am writing this blog not to tell you what all places you should visit, but what all experiences you should seek.
Promise me you are not riding any animal to please yourselves. Obviously I will share what else you can do in Rajasthan and you will really thank me for that.
So here it goes –
1. If in Jaisalmer go for this desert Safari in the Thar Desert
Jaisalmer is known as Golden City, some call it Brown City for its vast deserts. You can explore the golden sands of the Great Thar here. I have paid Rs.800 for the jeep safari but I have negotiated quite a lot as we wanted just the glimpse of it (20 mins) as I was running short of time. Usually they around around 1500-2000. Please negotiate.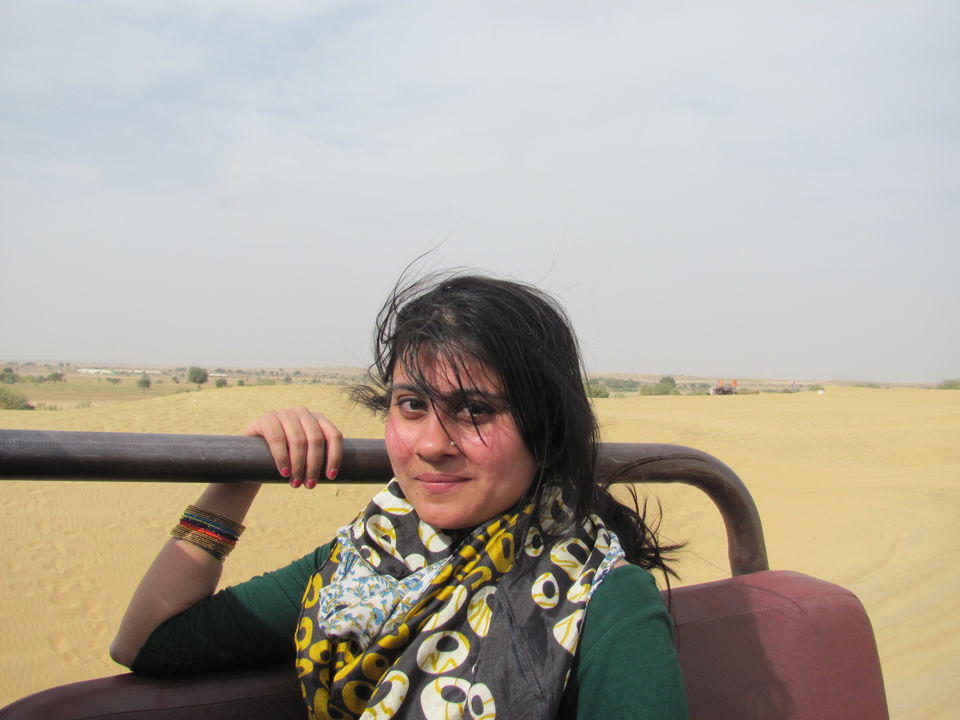 2. Nature here is unique and worth admiring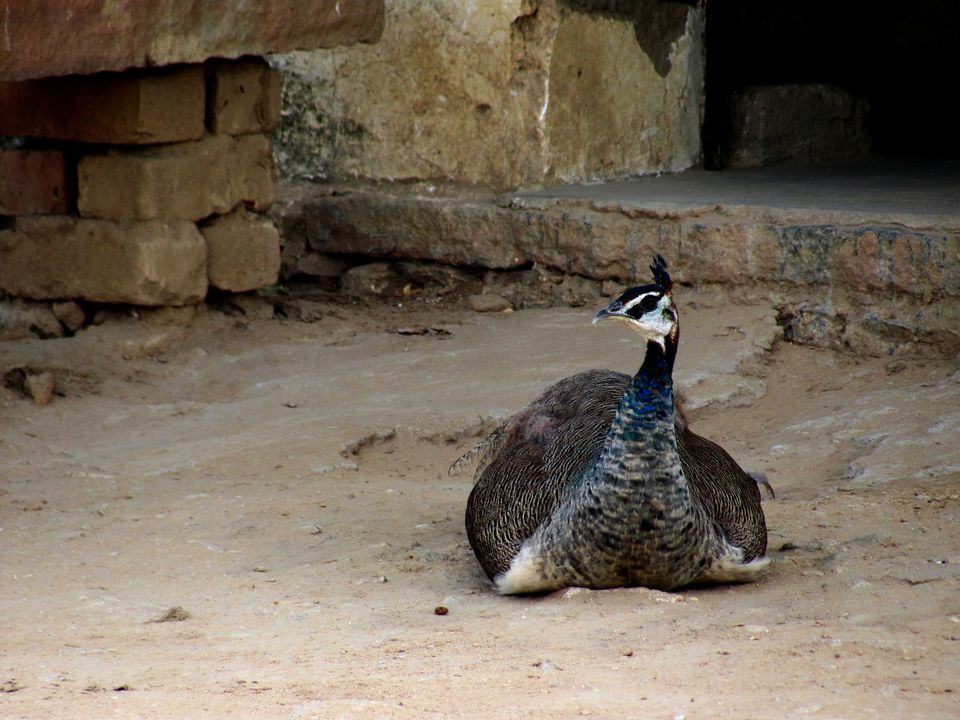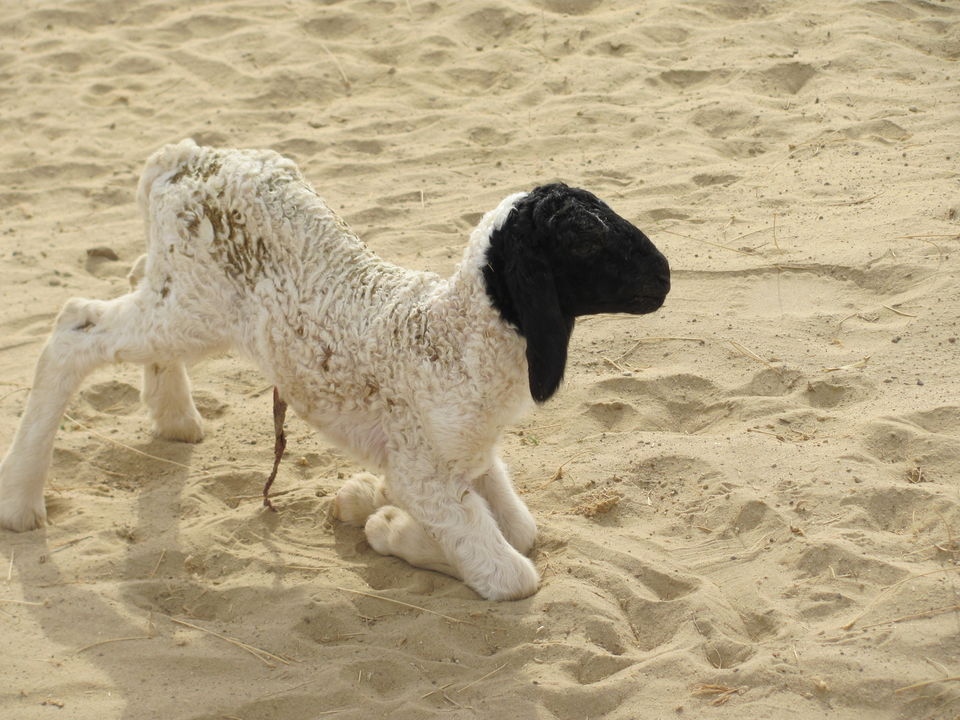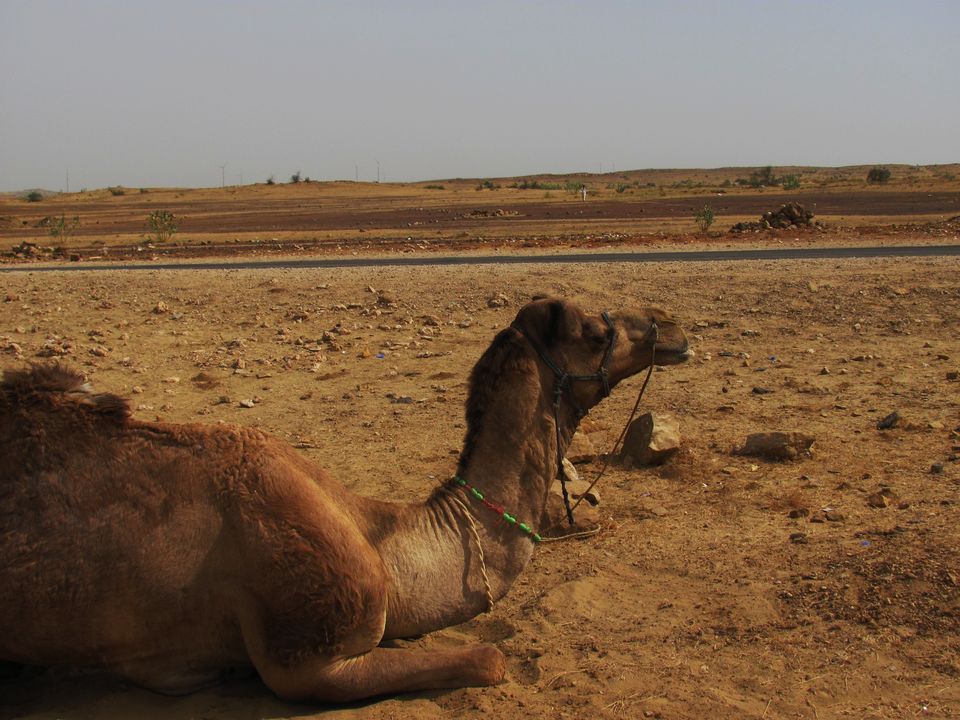 3. Let's fly
Yes just tell your driver to take you the point where you can fly with the hot air balloon in Jaisalmer. They will first take you at a height by jeep and then you will come back flying.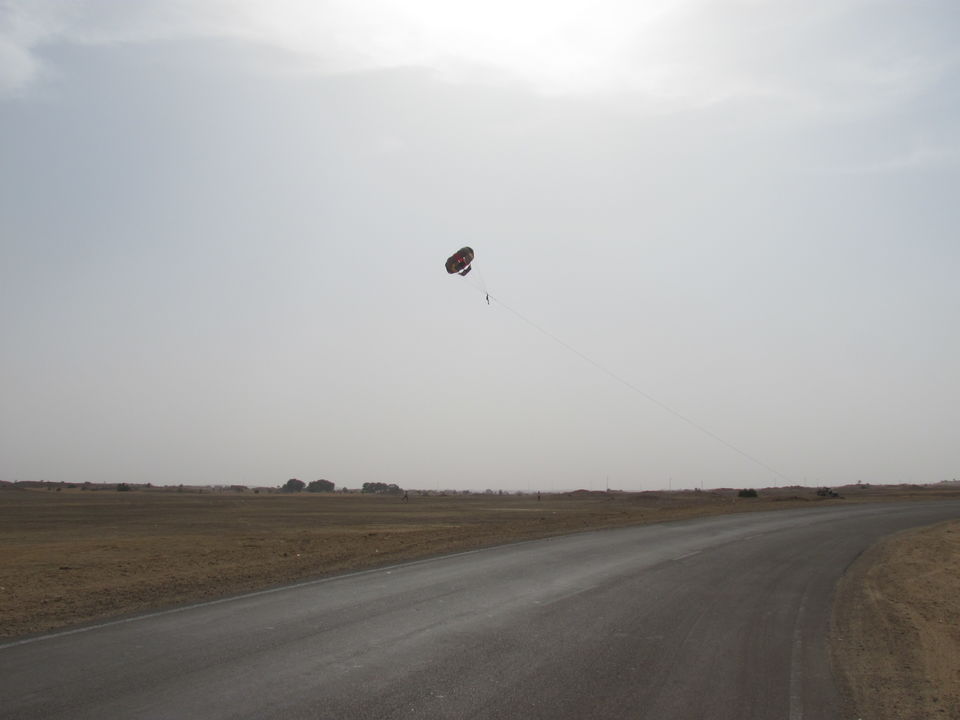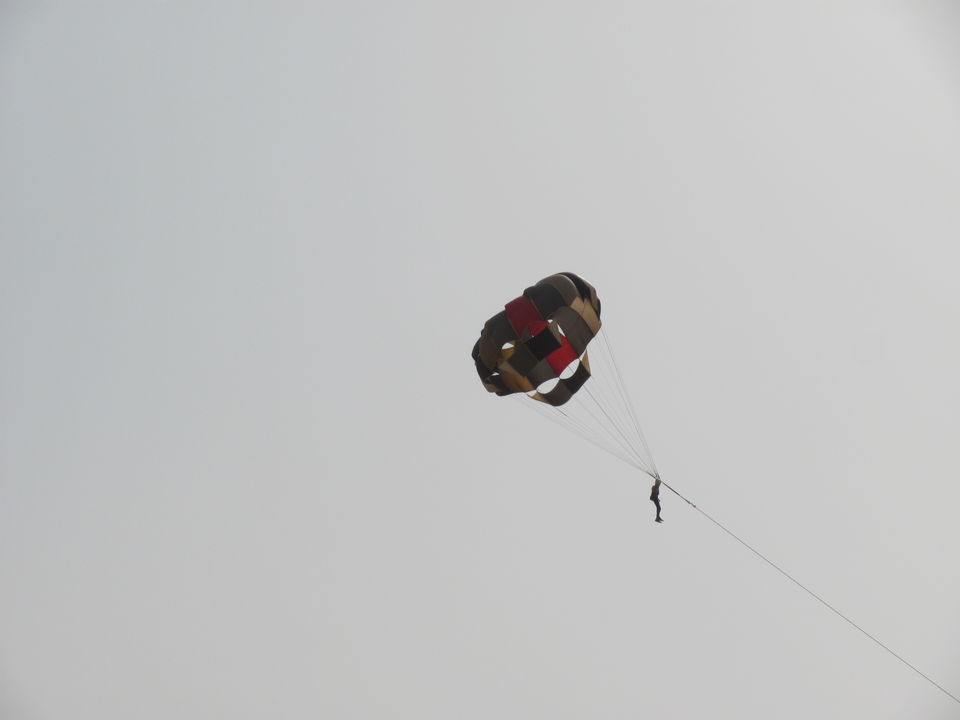 4. Listen to their culture
They were the local people I met in Jaisalmer. They performed for me and I brought the same for you. Check out the link –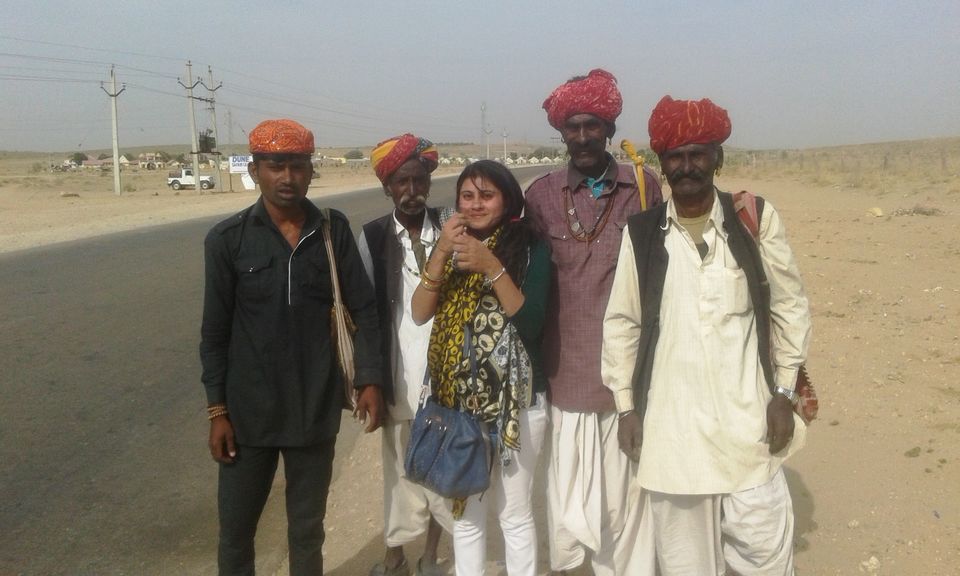 5. One of the best location for photography lovers
My photographer friends…you will love it.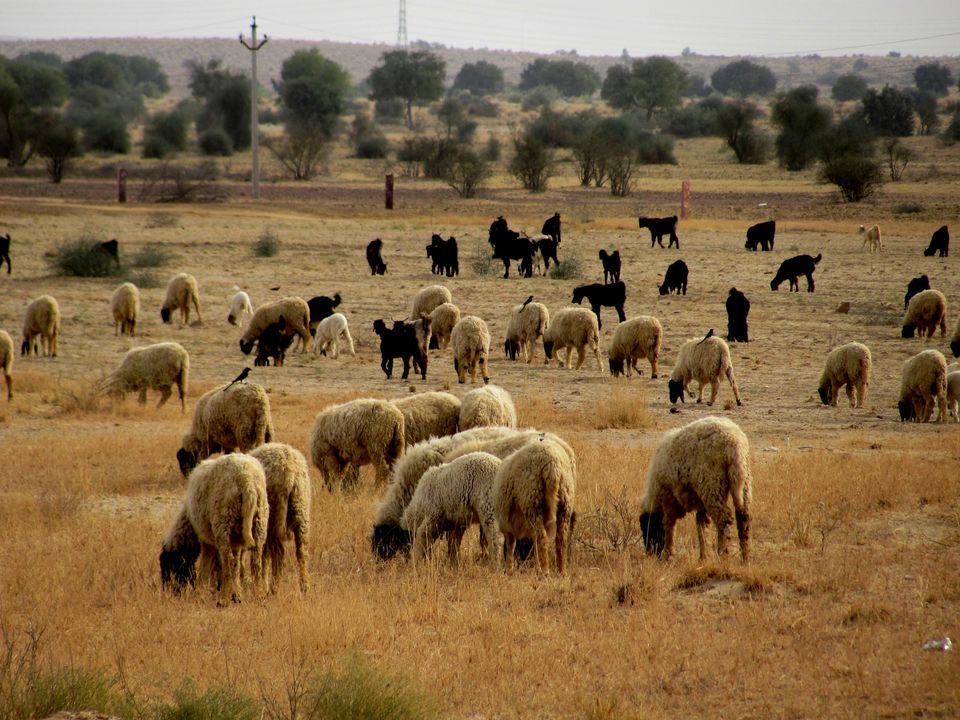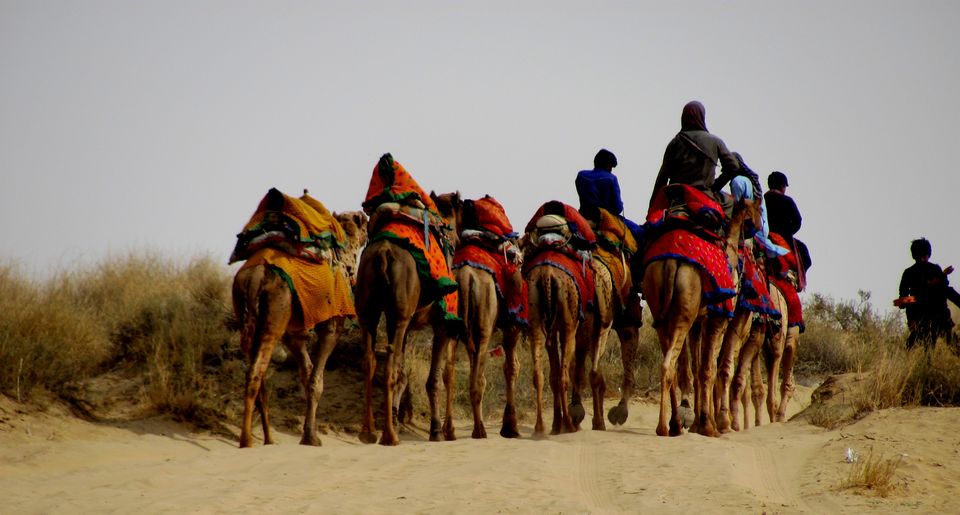 6. Live in such tents in Jaisalmer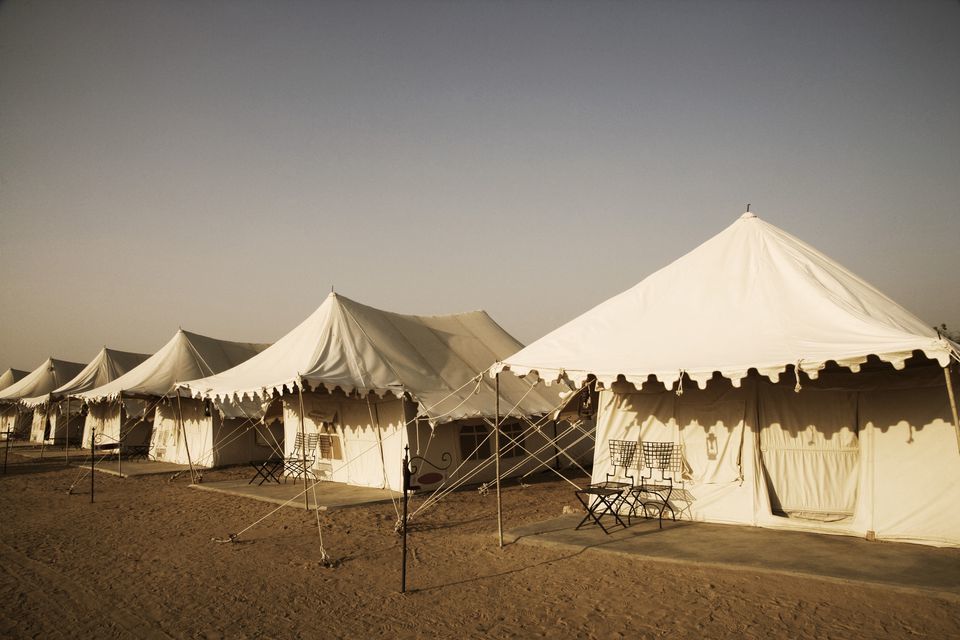 7. Visit Kudi desert in Jaiselmer to see India Pakistan Border
I have not visited this place as I get to spend very less time in Jaisalmer. But as per one of the local guy there, Kudi Desert is a place where you can have a look at the border that divides India and Pakistan.
8. Pose with the camels, but only pose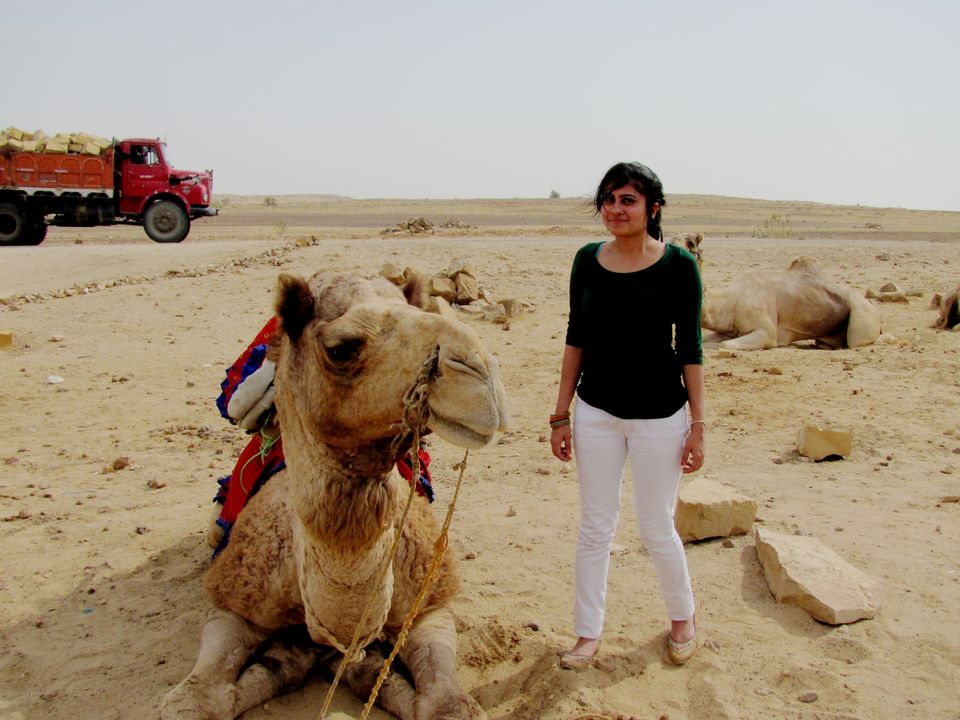 9. And lastly never come back before shopping
Rajasthan is famous for its colorful culture. You can get the best of Juttis (Footwear), bags, belts etc made of original camel skin. Don't worry they only use the skin after the animal is dead. You will find exceptionally beautiful silver jewelry and handmade decorative items.
Do not miss Bapu Market, Nehru Market when in Jaipur and also visit the Bhatia Bazaar, Sadar Bazaar and market near Jaisalmer Fort when in Jaisalmer.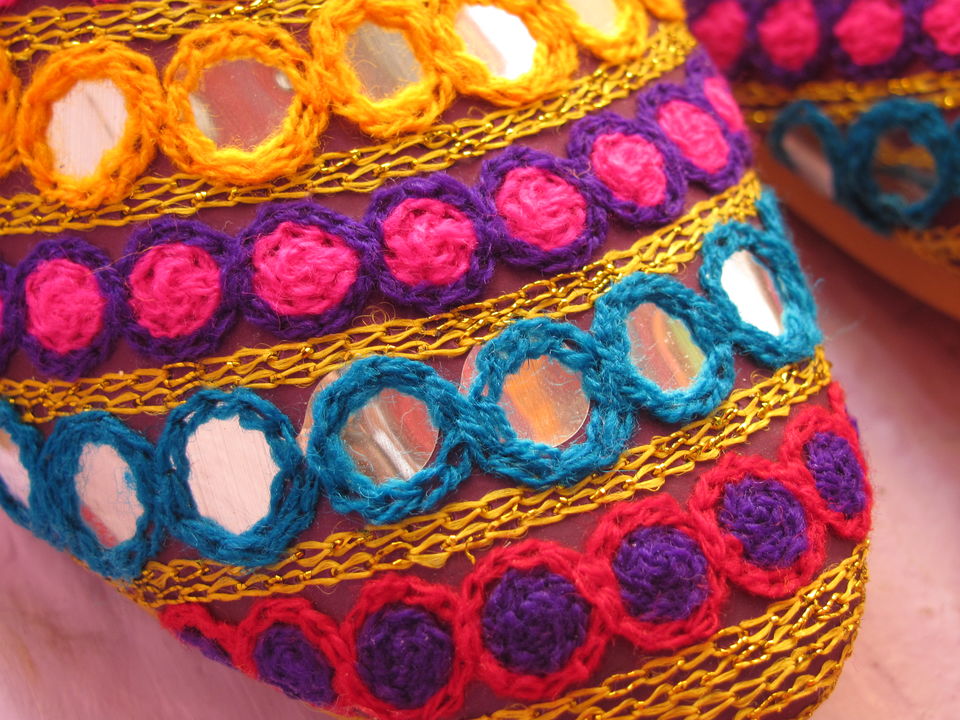 Foot wear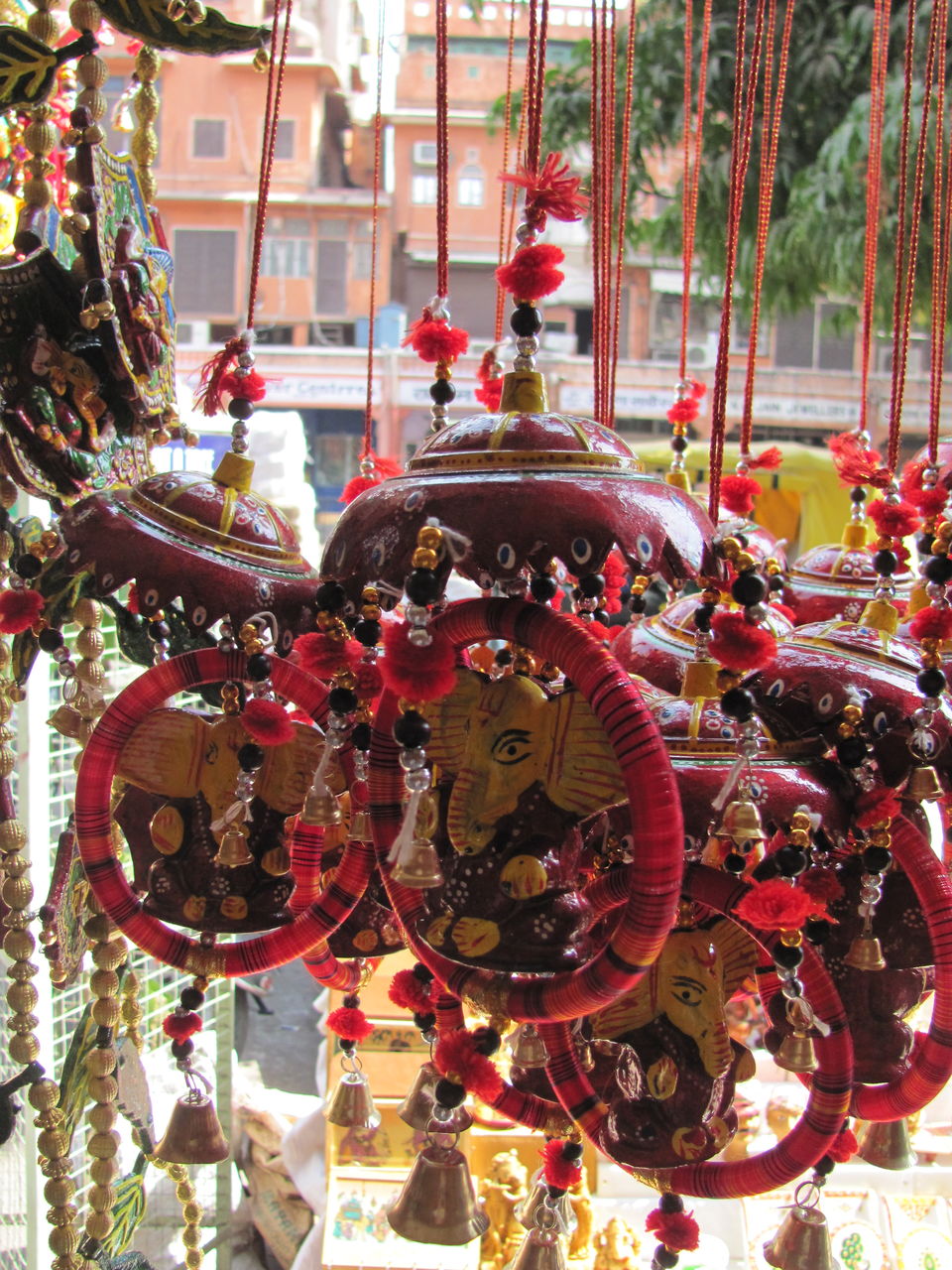 hangings for decoration
Happy Travelling 🙂 Cheers !!