Orissa is known for its strong religious aura, temples with great architecture and Puri, Of coarse. During my stay in Orissa for almost 8 months, I discovered it has got many other amazing places as well.
If you are the not the kind of person who likes visiting temples so much and for that very reason have not visited this place, Plan it now for these six places. It will be worth it.
1. Konark Beach
This is the beach everyone knows about but very few people visit. See there is nobody across the coastline (in the second picture). The reason is that people have drowned here (told by our driver). This is not like a regular beach where people visit in masses. It is just a beautiful piece of nature which is to be experienced carefully.
The waves here are rough and high. So do not go more than 5 steps ahead from the place last touched by the wave. This is a place where one can just chill out, click few pictures, enjoy the breeze, see the sunset but everything at a distance.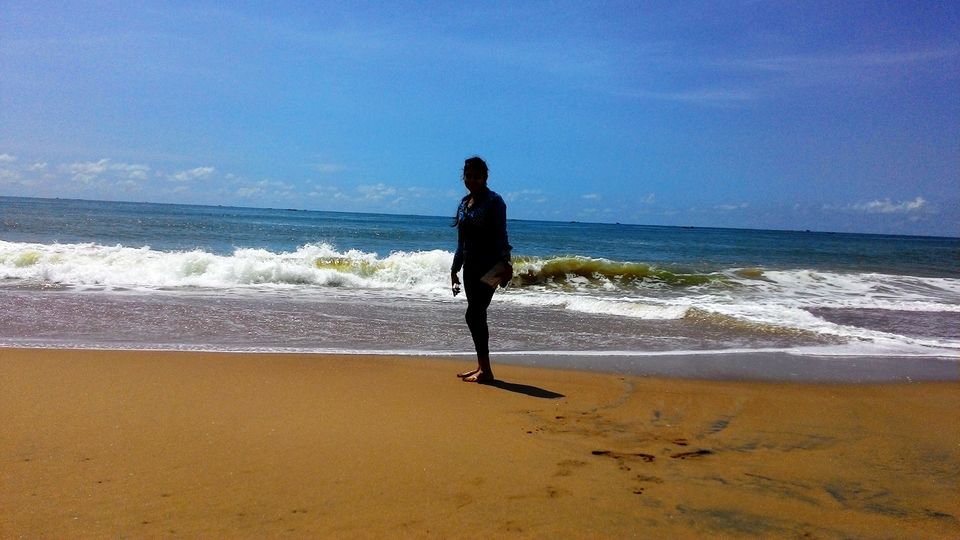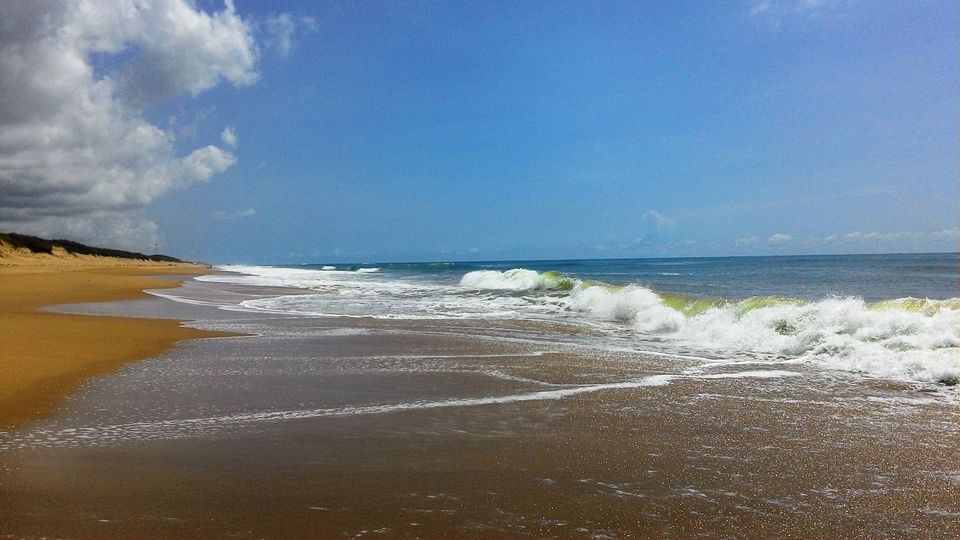 2. Chilika Lake Bird Sanctuary
Chilika Lake is a water lagoon on Indian east coast and every winters, the birds from all over the winder regions migrate to this place, This is a heaven for photographers and travelers as to see 160 species of birds at a time at one place is not less than nature's grace. Visit this place between October to February to witness this beauty.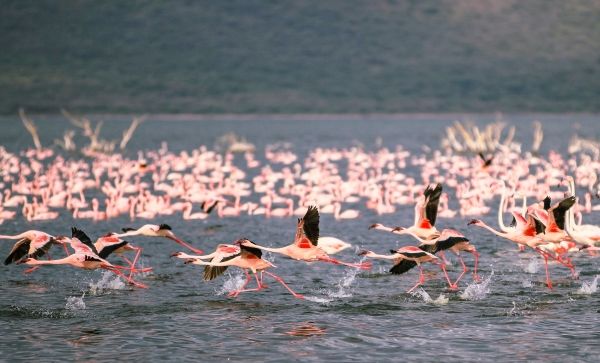 3. Meet the Dolphins and see the crabs
This is an amazing place if you want to see dolphins jumping and dancing around. The best way to reach this place is to reach Bhubaneswar and from there take a cab to this place, it is at a distance of around 120 Kilometers from there. This is a small lake which merges with the ocean at a distance. This is home to dolphins and red crabs.
Note: people will try and sell you corals saying they are real and are just taken out from the ocean, don't trust them. They will sell you artificial stuff at very high price (i have spent 9000 Rs. and have got the gems and pearls which were not original but of coarse I got to know it later).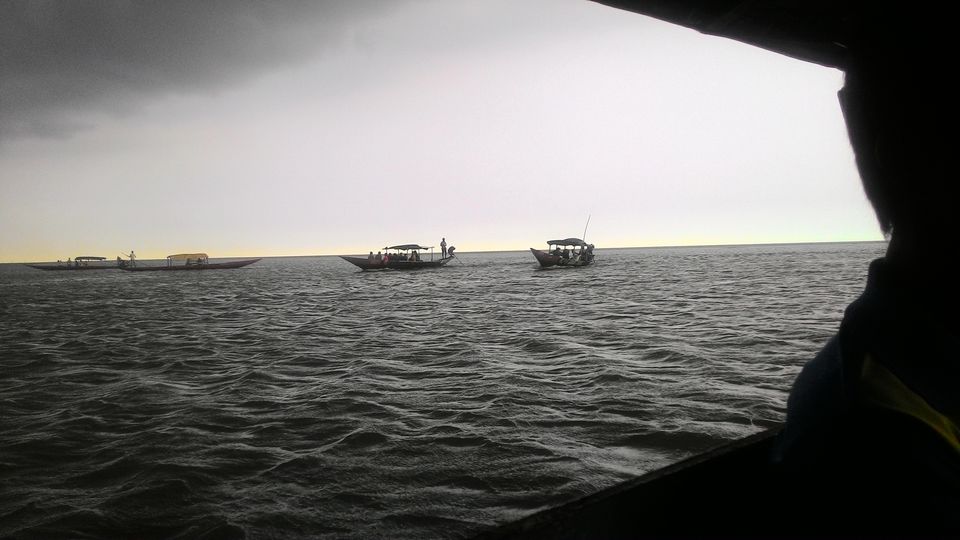 4. Scene like never before
This place is Gahirmatha Beach and to witness it, is a life time experience. Every year during October turtles spread across this beach and go back after their eggs hatch into little turtles. This is their mating season and you will fall for this place for its nature's wonder.